Reusable solutions
Are you ready to re-use?
Sustainable washable textile solutions for applications in the medical and infection prevention field.
Sustainable and economic
Topaz Medical reusable products are washable and ready for further use following reprocessing. This not only saves on costs and resources but also reduces waste – in line with the principles of a circular economy.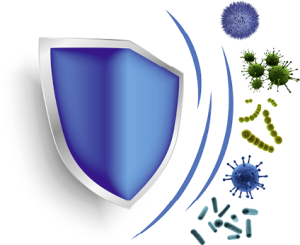 Reliable protection
Trans-Textil's multifunc­tional laminates incorporating its high-tech mem­brane systems provide a truly impervious barrier to liquids, viruses and bacteria. And Topaz Tapes seam sealing technology en-sures impermeability at the seams.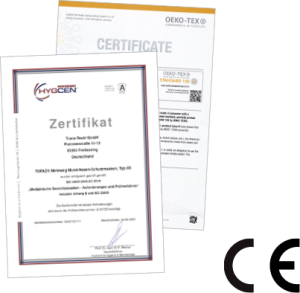 Proven quality
As independent testing institutes affirm, Topaz Medical products conform to regula­tions and standards governing personal protective equipment and medical devices. Certification to STANDARD 100 by OEKO-TEX® attests to their human ecological soundness.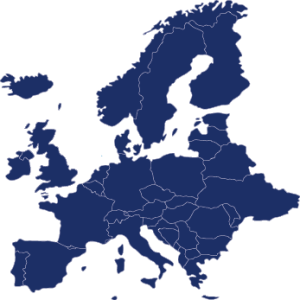 Production on a regional basis
The high-tech products 'Made in Germany' are fabricated in regional operations bolstered by strong partnerships and the flexibility of European supply chains.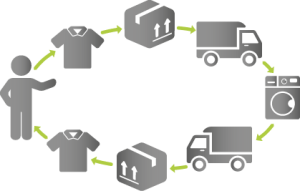 Established service structures
All Topaz Medical products are developed and tested with textile leasing and industrial rental laundry services in mind. In all regions of Europe, professional laundry operations stand at the ready with local operations for textile reprocessing and comprehensive and convenient services.
Washable membrane laminates: the technology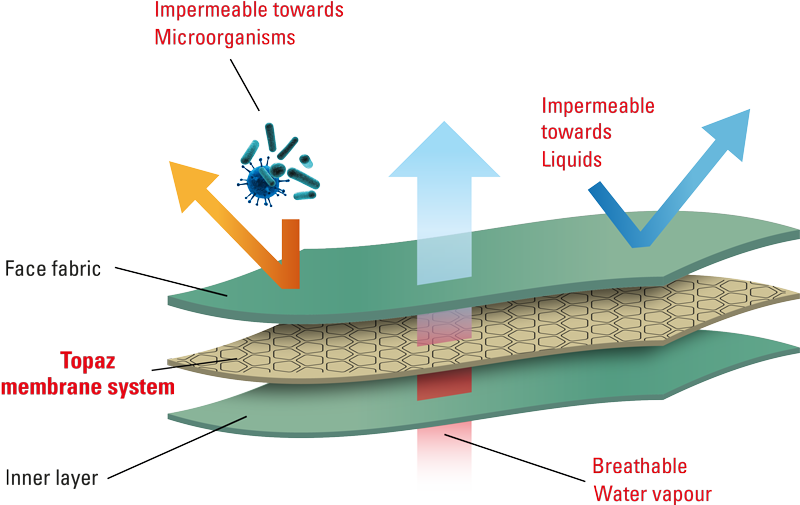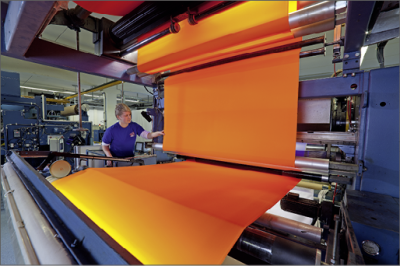 Trans-Textil's sophisticated Point-in-Point® lamination process ensures a long life cycle in repeated wear and washing.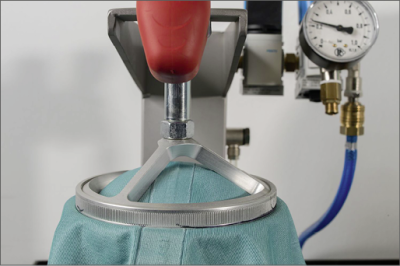 On-going testing at the in-house test lab guarantees adherence to a consistently high quality standard.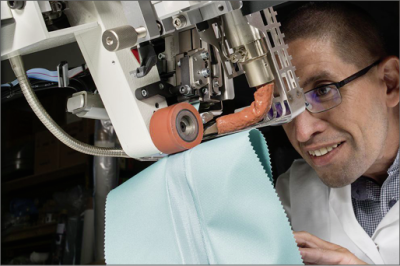 Laminate-compatible Topaz Tapes seam sealing solutions provide dependable impermeability at the seams.
Further possibilities for use:
Cleanroom overalls
Incontinence products
Anti-allergy mattress protectors
Diaper materials
Carrier materials for plasters and bandages